Central Heating Installations & Repairs
It may be more obvious in winter, but our Central Heating systems are dependent on us all year. Regular boiler service will keep your heating system in top shape and reduce the cost of central heating repair. C & J Heating & Plumbing Ltd has years of experience providing quality heating and boiler services to Stevenage and other areas such as Letchworth and Harpenden.
Highly trained GasSafe engineers have the skills to fix any central heating problem. We also have access to high quality parts from all major manufacturers so that you can have your heating system back up and running as soon as possible.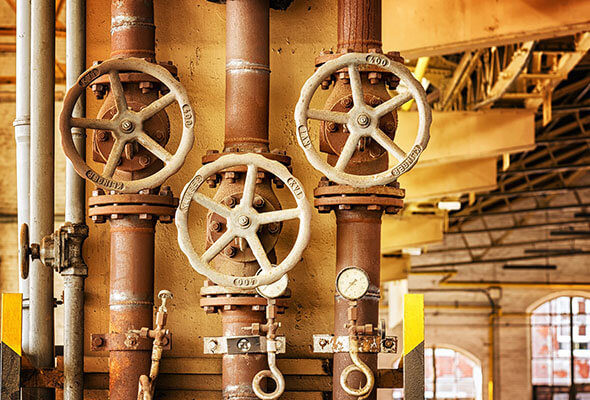 Emergency central heating
We can provide emergency central heating repairs as well as a variety of other services. We offer regular boiler servicing and new boiler installations. Additionally, we can provide a variety of services, including: Landlord Gas Safety Certificates; replacement hot water tanks and containers and a Powerflush service to remove any corrosive magnetite de